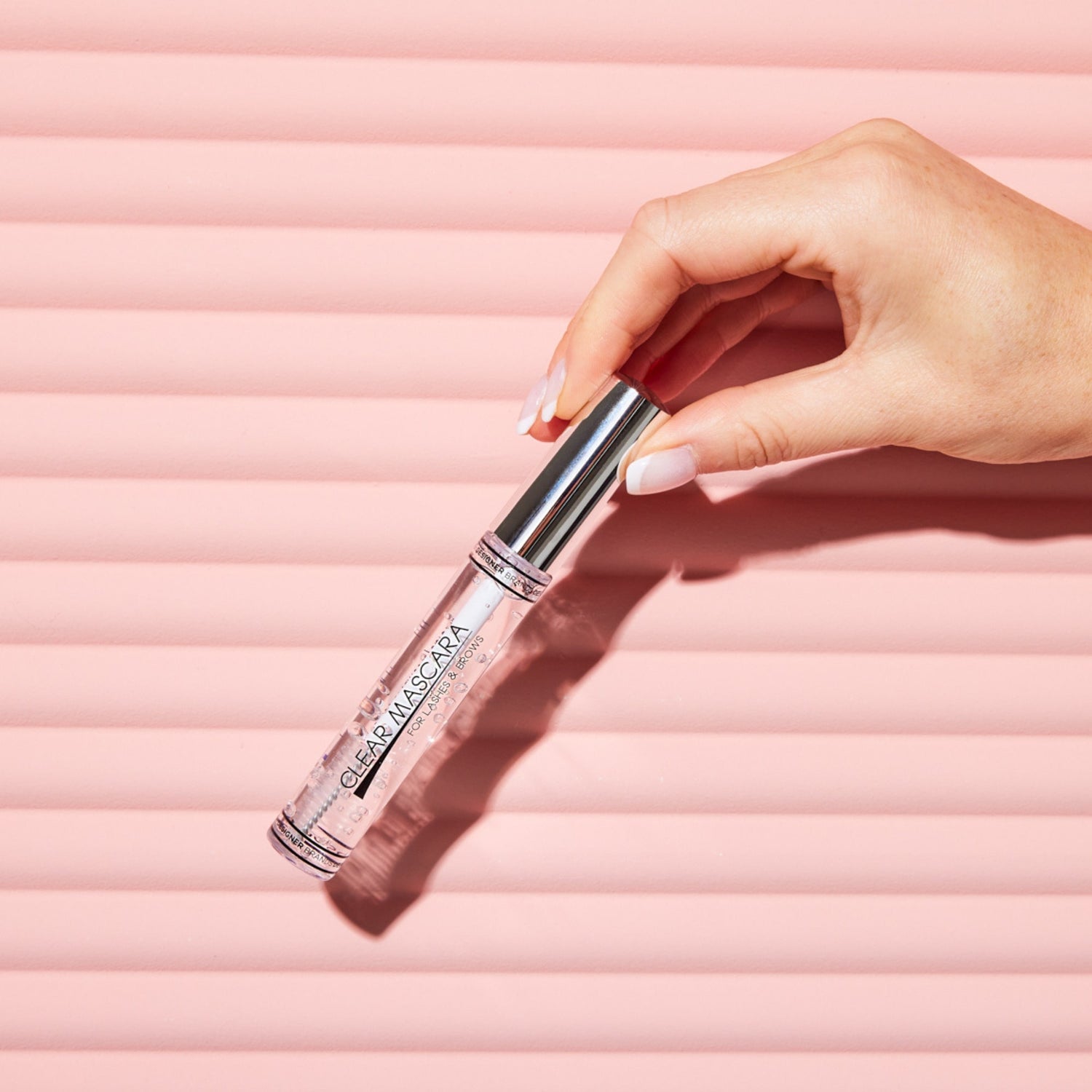 FREE Beauty Headband
Receive a FREE Beauty Headband when you purchase 3 or more full-priced products in one transaction.* Valued at $11.99.
About Mascara
Achieve volume and length with the best mascaras
The right mascara can help add the finishing touches to any makeup look, enhancing your eyes with just a few coats. Whether it's a long lash mascara for day-to-day wear or something high-drama like a volumising mascara for dinner parties, we have a wide range of mascaras available to create any eye makeup look you desire. Create a flirty flutter with a curling mascara or dance in the rain with a water-resistant mascara to protect your eyes. The choice is yours, and it's a good thing we have plenty to choose from.
For 360 coverage, length and show-stopping volume, look no further than our New Tubing Mascara. One of the best mascaras for all day wear and the best mascara for length and volume, it's packed full of nourishing ingredients and made with a rich black pigment for maximum effect. Unlike regular mascaras, this tubing mascara coats the lashes with tubes for maximum length and volume. Plus, it's water-resistant to stop mascara from smudging, budging or running. There will be no panda eyes in sight! Without any doubt, this mascara lasts all day and is super easy to remove - it will soon be an essential item in your makeup bag.
Choose a mascara with nourishing ingredients
With our healthy mascaras, you can make visible differences to your eyes without loading them up with harsh chemicals or ingredients. All of our vegan and cruelty-free mascaras are packed full of lash-nourishing ingredients to keep your lashes feeling and looking healthy, without irritation.
Vitamins B5 and E help to condition and strengthen your lashes, Argan Oil helps to nourish and soften them, while Hyaluronic Acid is used to help hydrate lashes, preventing them from drying out and potentially breaking.



Gorgeous lashes to enhance your natural beauty
It's true what they say, less is more! Rather than caking on layers of makeup, we're all about helping you to feel confident and embrace your natural beauty. Especially as we age, it can be tempting to add more makeup to hide our perceived imperfections, such as hooded eyes or fine lines.



Try our award-winning mascaras today
Get the lashes of your dreams with the best mascaras that volumize, curl, define, lengthen and thicken your lashes. With many of our products under $25, shop our full range of high-quality healthy mascara online today and find the best cruelty-free mascara for nourished lashes that look great all day long.