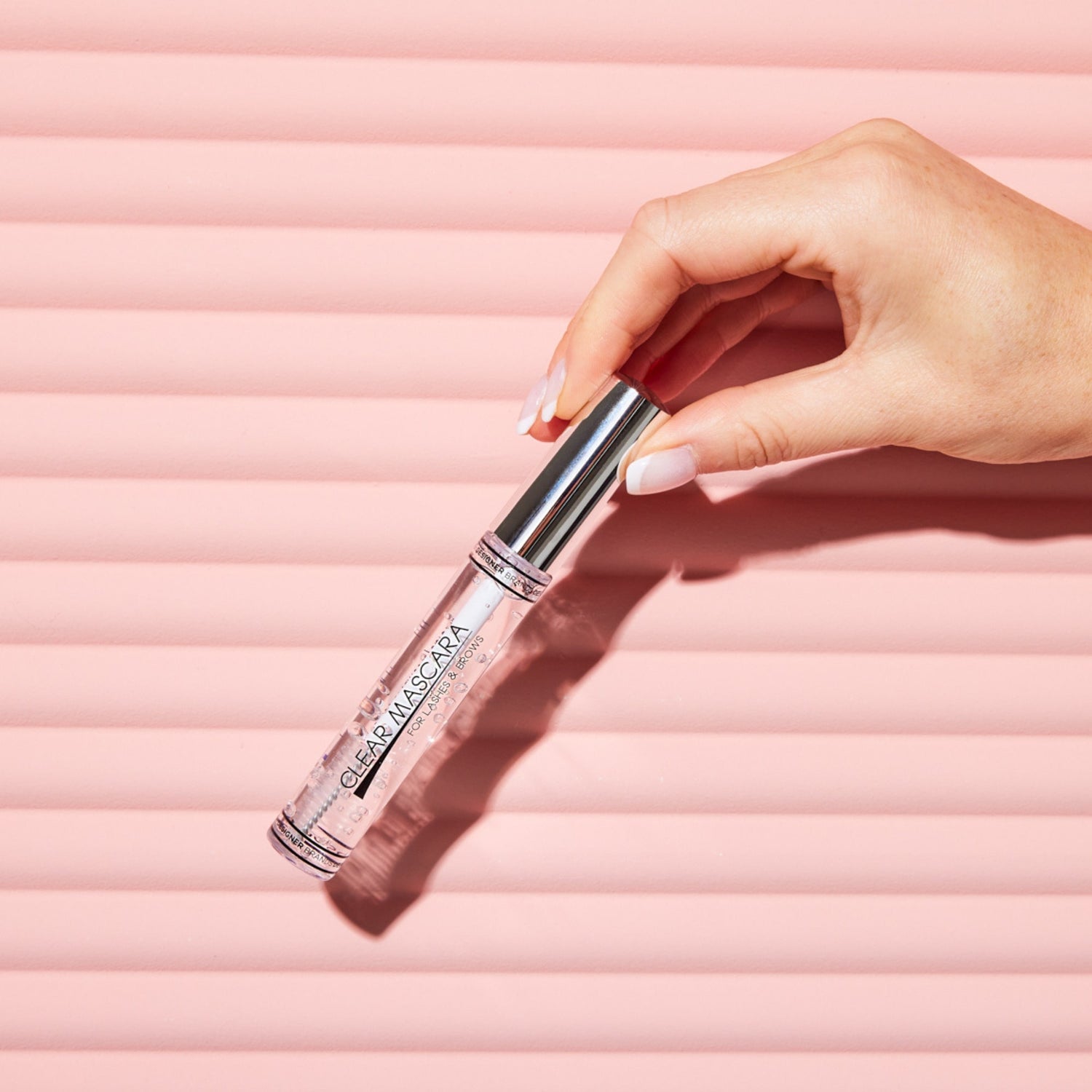 FREE Beauty Headband
Receive a FREE Beauty Headband when you purchase 3 or more full-priced products in one transaction.* Valued at $11.99.
About Lips
Healthy, feel-good lip makeup
Between lipsticks, lip stains and lip glosses, lip looks are so versatile and a good lip colour can instantly elevate your entire look. Some days, all you need is a swipe of tinted lip stains to keep your lips soft and moisturised and subtly add colour. On others, only a show-stopping bold lipstick will do. We have a range of lip products to match every mood.
Between air conditioning, heating and windy weather, our lips are often exposed to the elements. That's why our formulas are bursting with ingredients to moisturise, soften and soothe the lips. Think Hyaluronic Acid, Green Tea, Aloe Vera and Peptides. Like the rest of our line, our lip makeup is certified cruelty-free, vegan and made in Australia. 
Stock up on lip makeup heroes
A good, cruelty-free lip balm is a must-have to soften and moisturise the lips, to either wear on its own or to prep your lips before lipstick. If you're looking for a little more volume, our Lip Plumping products will help you achieve a fuller pout. The best lip plumper gloss might tingle a bit, but that means it's working its magic!
Lip glosses are back in a big way, and ours are infused with Beeswax and Vitamin E. Our hydrating lip gloss will leave you with a juicy shine and comes in a lineup of clear, pink and peachy shades. Can't go past a lip stain? A little goes a long way, and you can also use it as a blush - and who doesn't love a multitasker?
As for lipstick, the biggest decision you'll need to make is your finish. You can choose between a glossy Moisturising Lipstick that glides on like a balm and leaves you with intense colour and hydrated lips. Or you could go for a matte lip crayon that will turn your lips into a velvet dream. Either way, our makeup artists swear that the secret to making lipstick last is sandwiching the colour. So when you grab your long-lasting lipstick, don't forget to grab one of the best lip liners too.
Healthy lip makeup at a price you'll love
Makeup doesn't need to be expensive. At DB Cosmetics, we're all about high-quality lip cosmetics at an affordable price, and we also offer a 90-day money-back guarantee on all cheap lip products. Find the perfect lip shade for you and shop your favourite lip looks online.