About DB | DB Cosmetics NZ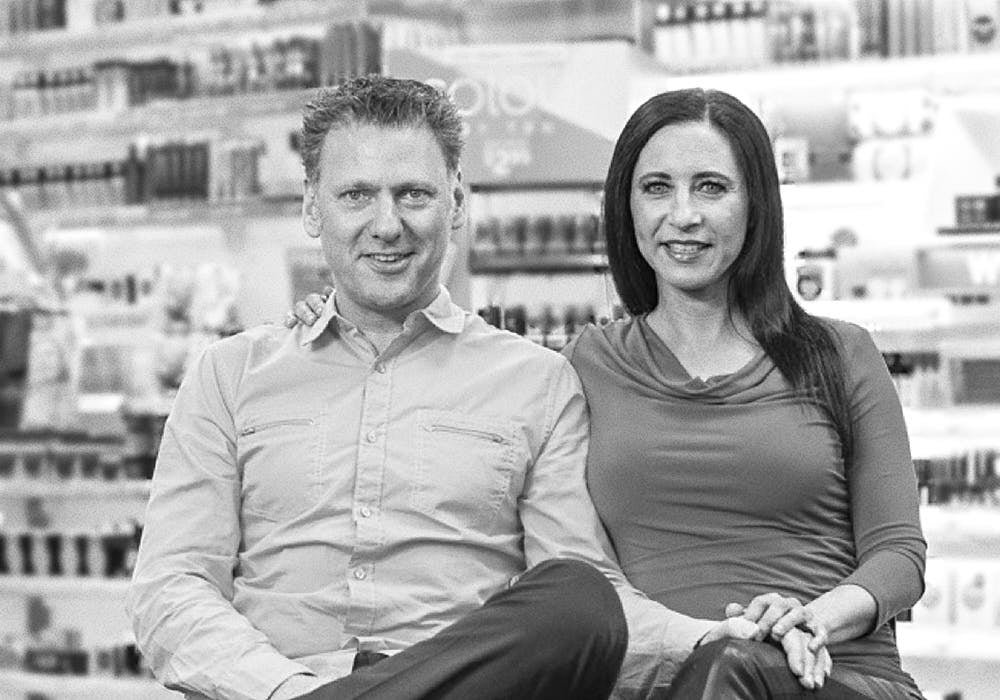 It all started on a napkin...
From an idea written on the back of a napkin to one of Australia's leading beauty brands, Designer Brands Cosmetics celebrates 15 years of growth in 2021.
An Australian success story that continues to grow, DB was founded by husband-and-wife team Tony and Sharon Rechtman of Total Beauty Network. The brand was created to challenge the notion that affordable makeup can't match the quality of high-end counterparts.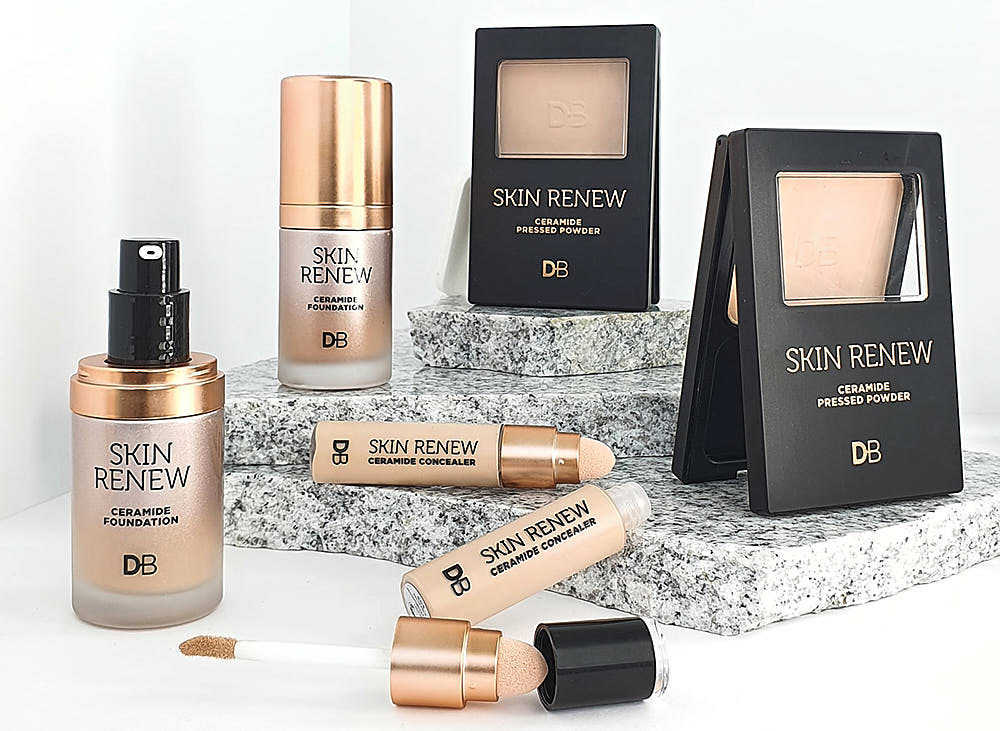 Quality, Affordable Makeup Rivals High-End Brands
While living in the U.S., Tony and Sharon noticed that LA women managed to look a million dollars wearing high street fashion, yet when it came to cosmetics, inexpensive usually meant poor quality. Something was missing. So, the pair devised their big plan on the back of a napkin over dinner – to create quality, affordable cosmetics that would rival or surpass high-end brands. They moved back to Australia to launch DB, with only 15 products and one staff member (Tony)!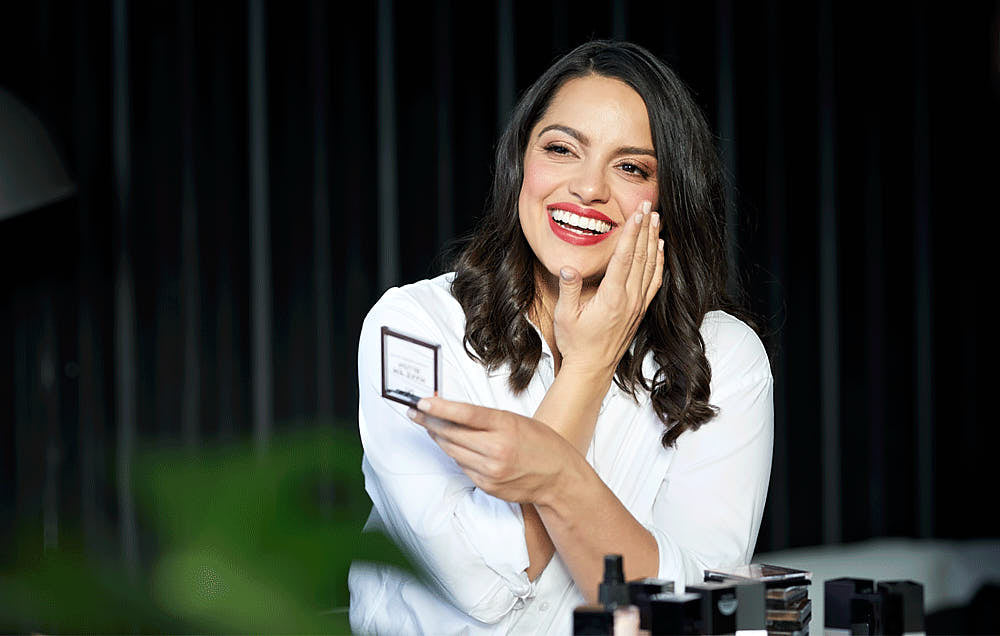 The #1 Makeup Brand In Community Pharmacy
Today, DB employs over 100 people and is stocked in more than 4,000 pharmacies across Australia and New Zealand, selling over 3 million products each year! A hard-working Australian business, we are the cosmetics market leader in community pharmacy, and we continue to support our loyal, local pharmacies. Having won multiple awards, we are proud to say that we have cemented our place as a pioneer in quality, affordable makeup.