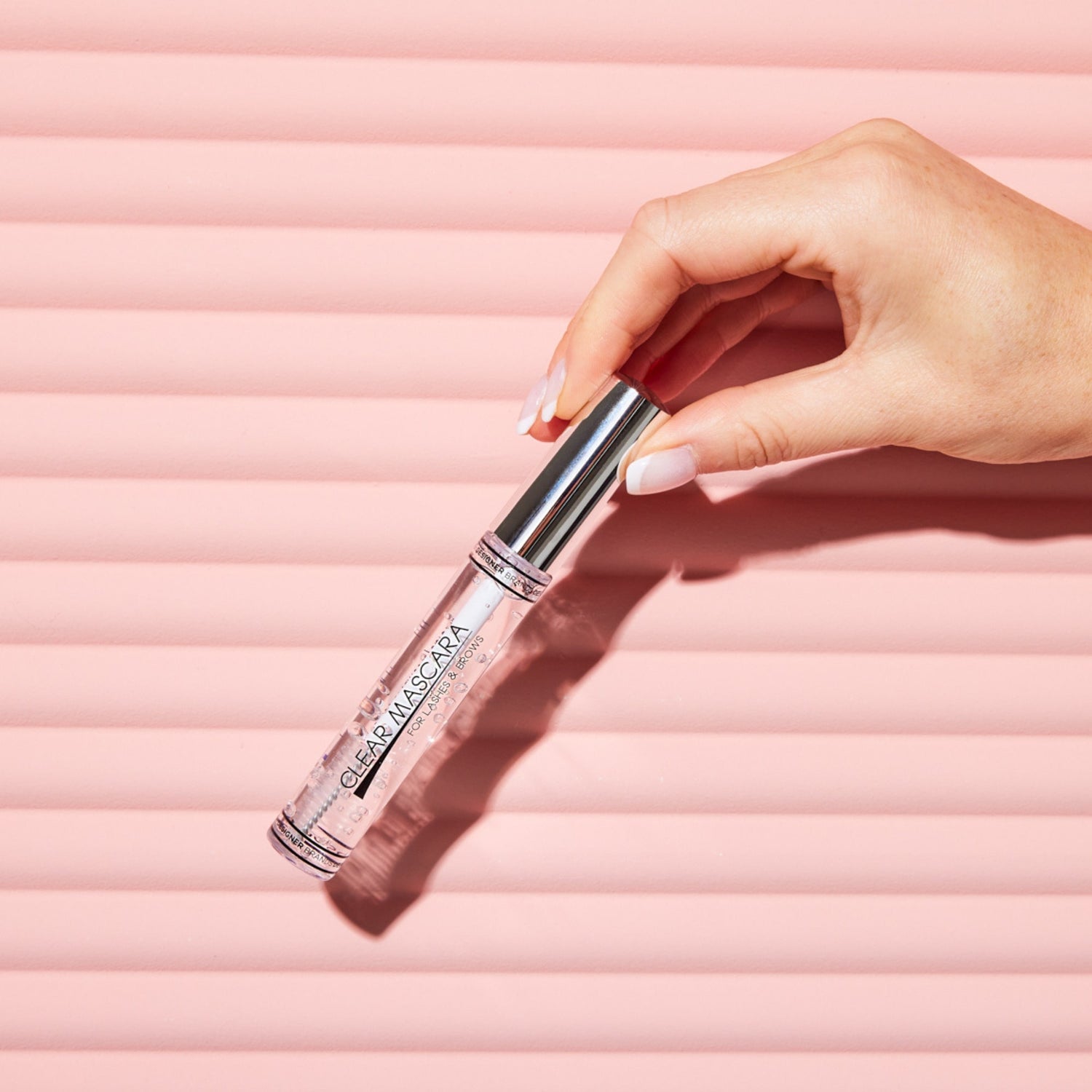 FREE Beauty Headband
Receive a FREE Beauty Headband when you purchase 3 or more full-priced products in one transaction.* Valued at $11.99.
About Blush
What is Blush Makeup Used For?
Blush is a soft pigment that you can buy in affordable creams or powders with the intention of bringing a natural flush of colour to your face, making you look healthier and more fresh-faced. In most makeup routines, the foundation that you use to cover imperfections can remove the presence of your natural colouring. Face blush can then be used to reintroduce a gentle, rosy colour to your complexion, in combination with products like
bronzer
, giving you a radiant, summery glow.
How to Pick the Right Blush Makeup Colour?
Whether you are using powder or cream blush, selecting the colour that best suits your skin tone is essential. Here are some simple things to remember when choosing your face & cheek blush colour. Firstly, if you are going for a natural look, select a blush with the same undertone as your skin. If you want a bolder blush that stands out, choose one with the opposite undertone as your skin. Warm blushes include coral, peach and brown colourings, whereas cool blushes include fuschia, pink and cherry among others.
How Do I Apply Blush Makeup?
There are a variety of different types of blush to experiment with, from liquid, cream and gel formulas to the more traditional powder compact holding cherry colours. The type of look that you are trying to create will determine the type of blush that you use. Typically, powder blush is used for precise and long-lasting results to create a professional makeup look. However, liquid or cream blushes can be used to create a natural, summery look as it is light on the skin and blends well with other products.
Seeing as the purpose of a blush palette is to accent your face, you need to take your bone structure into account when applying your makeup. Whether you have a heart-shaped, oblong, square, round or oval face, here are some simple tips to apply blush in your makeup regime.
1. Load some of the product onto your brush and gently sweep the blush over your cheekbones. Remember less is more! If you start off    lightly you can always add more blush as needed.
2. When using our affordable cream blushes, like a blush stick, lightly dab the blush onto the apples of your cheeks and blend upwards using your fingers or brush for precision.
3. Before applying powdered blush, apply a mist of
setting spray
to your brushes. This will help intensify the pigment in the blush, as well as help it to last longer on your skin.
4. Try using a
highlighter
when you apply your blush to give your makeup a more natural look. Apply the highlighter on top of the cheekbones and then blend with the blush.
Where to Find Affordable Cream Blush, Blush Palettes & More!
Cheek blush makeup is an important step in any makeup regime. At DB Cosmetics we have a variety of cheap
blush makeup
with designer quality, including affordable cream blush, blush
palettes
, cheek blush and cherry blush. We also offer a range of blush makeup to compliment every makeup look. Check out our
collection of blush
online to find the blush that is best for you! We even provide you with FREE shipping for orders over $50 to make your shopping experience with us all the more enjoyable!