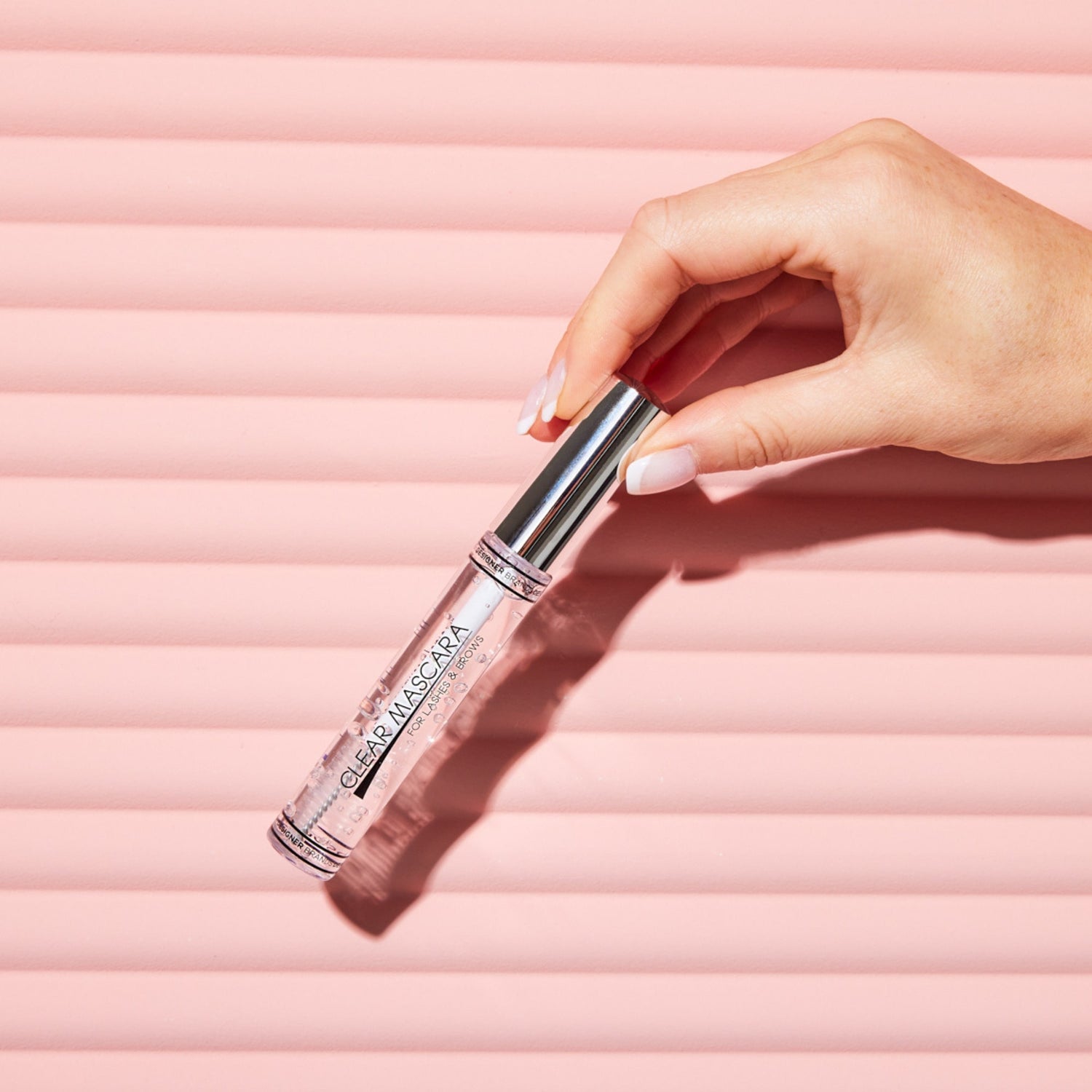 FREE Clear Mascara
Receive a FREE Clear Mascara when you purchase 3 or more full-priced products in one transaction.* Valued at $15.99.
About Lipstick
Find the perfect lipstick colour and texture
A brand new lipstick is the quickest and easiest way to revamp your beauty look. A classic beauty item for a woman of any age, a great lipstick has the power to transform your look in an instant. Whether you love a matte lipstick, velvety or something with a little more lustre, our collection of lipsticks will have you spoiled for choice. 
We have ultra moisturising and shine sheer options to choose from, not to mention the extensive range of beautiful colours available. Ranging from sheer high-shine nude lipstick to bright and bold long-lasting red lipstick, we have some of the best lipsticks for older women, suitable for every event and every age. As we mature, the colours that suit our skin tone can alter, thankfully we have an extensive collection of colours to choose from. And for a little help, read our guide on How to choose a Lipstick Colour for every occasion today.
Healthy, long-wearing and moisturising lipsticks? Yes, please!
As we age, our lips can become dry and cracked. Deliver intense hydration and rich colour with our range of moisturising lipsticks, packed full of nourishing ingredients designed to keep your lips soft and smooth. Vitamin A and E are used for their healing and nourishing properties, Hyaluronic Acid helps to encourage moisture retention while Q10 works to help firm and tone lips. Because they're so hydrating and easy to wear, they're great lipsticks for mature women!
Our Bold Longwear lipstick is the best moisturising lipstick that lasts. Formulated with a hydrating and creamy texture, it delivers a strong pigment that's rich and intense, ensuring that your lip colour will last all day. It's infused with Jojoba and Castor Seed Oil to plump and soften your natural pout, while Vitamin E nourishes lips and prevents dryness. To make the most of your colour, read our 6 Tips for Long-Lasting Lipstick.
Find your perfect shade today!
Our lipsticks are free from nasties and available in a range of gorgeous shades - high quality and great value, what's not to love? With so many colours to choose from, we won't blame you if you haven't quite found your go-to lip look yet. Have some fun and play around with different colours and styles or get some inspiration and discover which lip look suits you best today! With our 90-day money-back guarantee, you can try our full range of cruelty-free lipsticks worry-free.