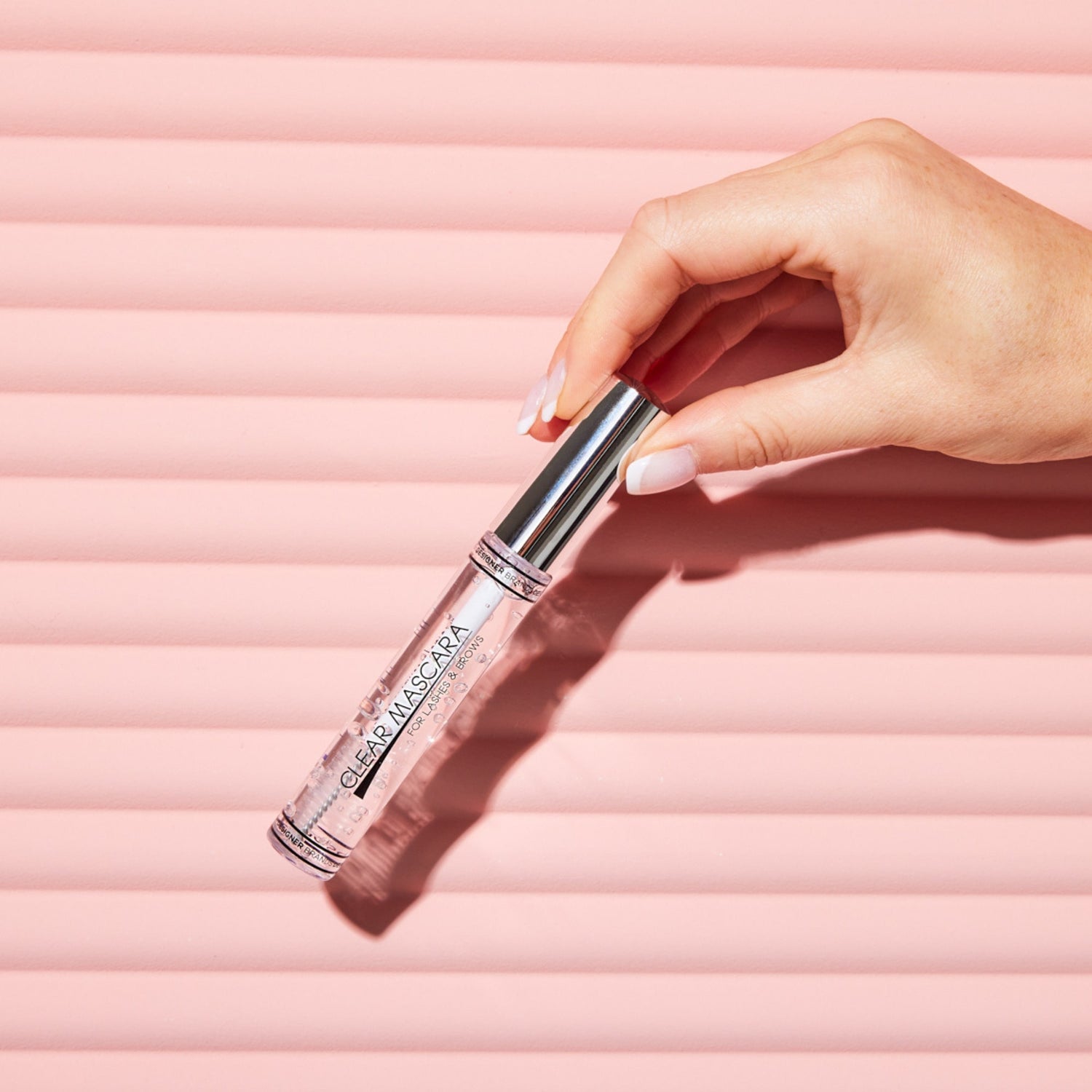 FREE Clear Mascara
Receive a FREE Clear Mascara when you purchase 3 or more full-priced products in one transaction.* Valued at $15.99.
About Contour
No matter if you are a beginner or a seasoned pro, contouring can add dimension to any makeup look.
When armed with the best contour palette, you can sculpt your features and enhance the shape of your face to create a natural, blended appearance.
At DB Cosmetics, our contour collection is suited to any beauty enthusiast looking to find the best contour makeup without breaking the bank.
Achieve That Chiselled Look with Our Contour Makeup Kit
Contouring – it's not easy. To correctly sculpt and define your facial features, you will need the right tools for the job.
For a basic contour kit, you will need your favourite skincare and foundation, a bronzer two shades darker than your skin tone, and a concealer one-to-two shades lighter than your skin tone. Go one step further, find one of the best contour palettes to suit your skin, and experiment with the shades to achieve a chiselled look.
Got all that in your contour kit? Great!
Let us look at some best practice tips to start your best contour makeup look.    
1.
Prep your skin with your usual skincare routine.   
2.
Apply your foundation as you usually would and prepare your best colour palette.    
3.
Choose the parts of your face you would like to define and sweep your bronzer over them. This might include your hairline, cheekbones, or jawline.   
4.
Grab your concealer and apply a few dots to the high points of your face, such as the bride of your nose, tops of cheekbones and above the cupid's bow.    
5.
Use an angled brush or sponge to blend out your look. Sweep the brush or move the sponge in a circular motion until your look is even.
Like anything, this process will take practice to get it perfect. Using the best contour makeup will help considerably, so pay close attention to the colours you choose for your contour kit!
Check out our DB Cosmetics collection for inspiration on building your contour kit today, or get in touch to learn more.
Get That Glam Makeup Look with Our Best Contour Makeup & Palette
We have said it already, but it is absolutely true – when you use the best contour makeup, you can transform how your natural features look.
Whether you are chasing a subtle style or a full-blown glam look, contouring is all about creating the effect of shadow and light.
Add an extra dimension to your look by introducing new elements and the best contour makeup, including items like
bronzer
,
highlighters
and
face palettes
. When you use these makeups together, you can create a complete makeup look that will last all night long!
Fortunately, our best contour makeup range at DB Cosmetics is not only packed with skin-loving ingredients, but they are also incredibly easy to use. So, even if you barely know the difference between a bronzer or foundation, you will still be able to create a look that you will love.
In line with our
DB Promise
, each quality item is reasonably priced across Australia. So why wait? Achieve the full makeup look of your dreams and shop online with us at DB Cosmetics today!
Contouring FAQs – Answered!
Wondering how to get the most out of your best contour makeup? Not sure how to find the best contour palette? Well, we've got the answers below!
How to pick the best contour palette?
When choosing the best contour palette for you, take note of the shadows on your face. By choosing colours that closely resemble these shadows and matching your foundation and concealer, you will have the greatest success finding the best contour palette that suits your skin tone. You can always try one to two shades darker than your skin, but that should be the most you try. You can always work up from a subtle look to a more definitive one.
How to do full makeup with the best contour palette?
First, determine the shape of your face before you begin to experiment with contour makeup. When you have a clear idea of the area you will apply the product, choose a concealer lighter than your skin tone and another contour makeup that is a shade darker than your skin tone.
Place the lighter contour makeup in the areas you want to enhance or conceal. Then, with the darker product, apply it where you want more depth. You can then proceed to blend out the harsh lines to create a natural look.
Use a brush or sponge for the best results. Remember to set your makeup with a translucent powder.
What is the best contour palette for beginners?
For those new to contouring, a contour kit that provides a combination of essential, blendable shades will help you to sculpt your face successfully. The DB
Contour Kit (Light-Medium)
is the perfect springboard to help you practice your contouring skills. One of the best contour palettes in the DB collection, this product is ideal for beginners.
How to use a contour palette or kit?
You can use the colours alone or combined when you use a contour palette. Start with the lighter shade, highlighting the parts of your face you want to stand out. Next, apply the darker shade to the areas of your face you want to diminish. Finally, take a blending brush and work to soften and blend the lines created by the light and dark contour makeup.
Depending on the contour kit or palette that you are using, there may be several colour options to choose from. As you become more experienced, you can introduce more shades to create an elevated look.