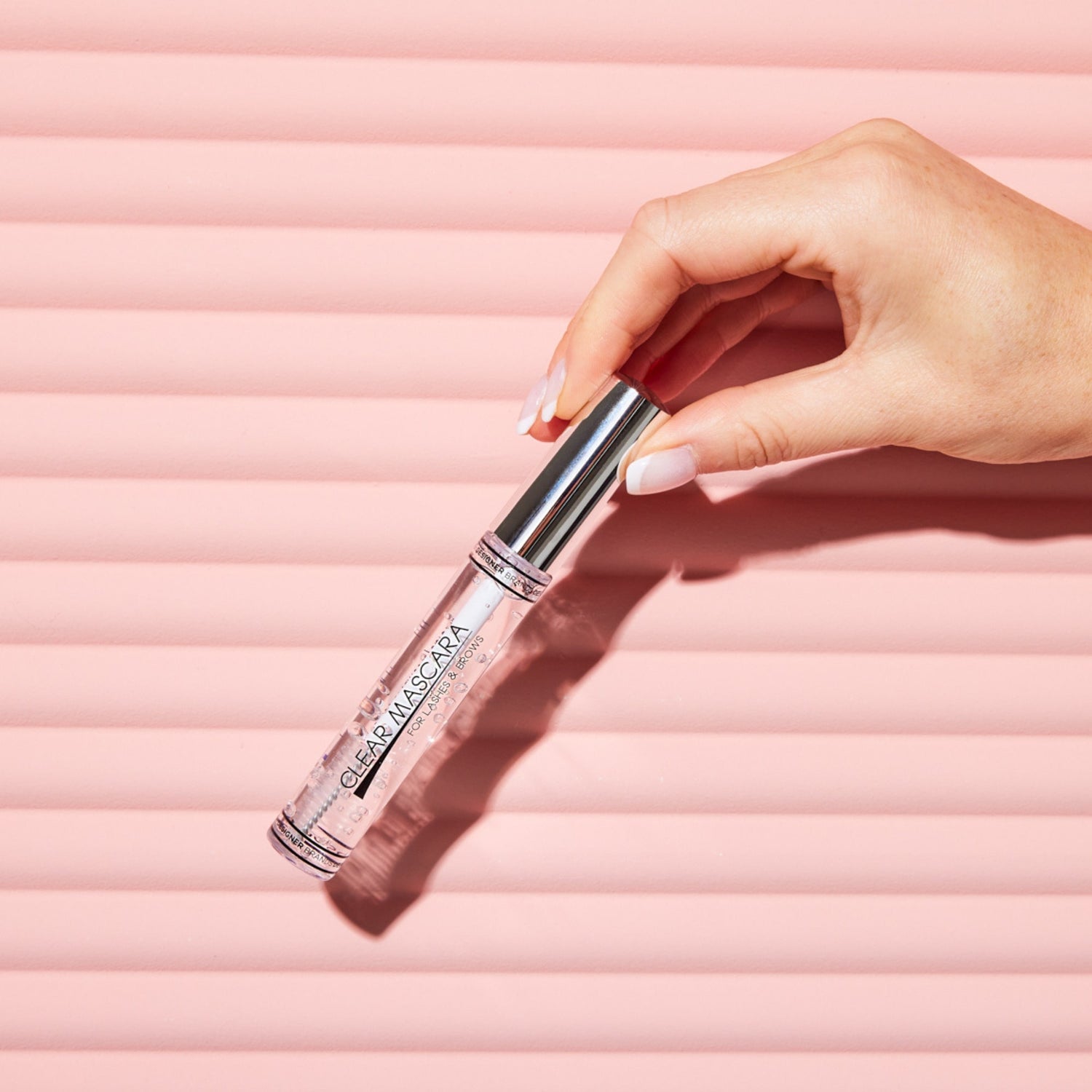 FREE Clear Mascara
Receive a FREE Clear Mascara when you purchase 3 or more full-priced products in one transaction.* Valued at $15.99.
About Bath & Body
Treat yourself to a luxurious bath & body experience
Treat yourself to DB Cosmetics' range of bath and body products, with cruelty-free bath products, healthy body wash, body scrub and body lotion to choose from. Available at very affordable prices, they will soothe, hydrate and nourish your skin, and they're perfect for creating your own day spa from the comfort of your own home! We have a full range of affordable bath and beauty products, including cruelty-free shower products, healthy shower gel and men's grooming kits.
Create your healthy body care routine
Clear your mind and get ready for some deliciously scented relaxation time. Our range of cruelty-free body wash focuses on using Australian botanical ingredients. Gently exfoliate your skin with a cruelty-free body scrub to help eliminate dead cells and get smooth skin all over. After your wash and scrub, pamper your skin with a hydrating body lotion or cream.
You'll find skin-loving ingredients in our formulas, such as Kakadu Plum and Aloe Vera to assist with skin renewal and suppleness, or Coconut Oil, Vitamin E and Grapeseed Oil to nourish and hydrate. Let the stress of the day be washed away, leaving your skin cleansed and soft. Available in a range of scents, our body products are a sweet treat that will leave you with soft and supple skin.
Protect and hydrate your hands with a hand cream
Nourish your nails and protect your palms with our rich and nourishing, non-greasy hand creams. Packed full of botanical ingredients, they are designed to melt into the skin, softening and hydrating your hands and cuticles. Perfect for carrying with you in your handbag, our healthy hand creams are a mini pampering session for your hands whether you're at home or on the go.
Shop cruelty-free bath & body products now
With many of our products under $25, shop online today for high-quality products without breaking the bank. Using some of our favourite bath & body products, you'll find exactly what you need for the ultimate at-home spa experience. We offer a 90-day money-back guarantee on all of our products so you can try them at home worry-free.