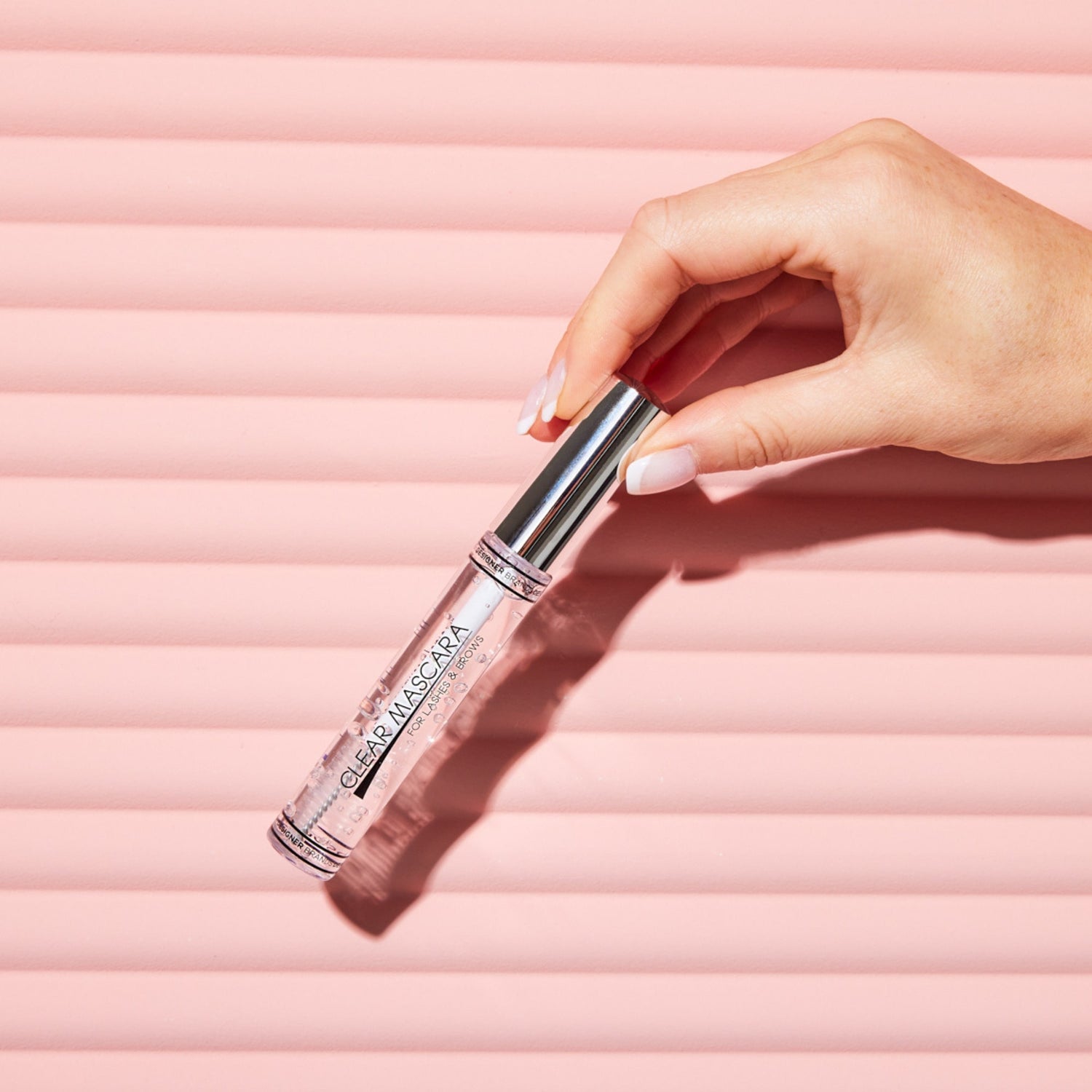 FREE Beauty Headband
Receive a FREE Beauty Headband when you purchase 3 or more full-priced products in one transaction.* Valued at $11.99.
About Concealer
We've got you covered with our healthy concealer makeup
It's perfectly natural to have pigments in the skin, blue-ish under-eye circles, rosacea, breakouts, or wrinkles. We're all about embracing our smile and laugh lines and other signs of ageing, but we also know about the power of a good concealer in correcting imperfections and helping us to put our best face forward.
We all deserve to feel confident in our own skin. So if these dark circles, redness or blemishes are bothering you, call on the best concealers and colour correcting makeup. We've got you covered - literally! Our range of creamy concealers and colour correctors blend into the skin for a seamless finish, so your skin will still look natural.
Just like the rest of our makeup range, our concealers and colour correctors are made with healthy, high-quality ingredients like Ceramides, Hyaluronic Acid and antioxidants like Vitamin C.
Concealers you can rely on
The skin around the eyes is thin and delicate, so you want to use a creamy anti-ageing concealer that won't tug or drag. Our best-selling under-eye concealers offer buildable yet blendable coverage to brighten up dark circles. Plus, they work double duty to hydrate and nourish the eye area thanks to their skin-loving ingredients.
A regular concealer for dry skin does the trick in most cases, but if you want to cover up scars, go for a thicker matte concealer. Our range of full coverage concealers have a crease-proof formula to help reduces the appearance of scars while leaving you with a natural-looking finish.
Say hello to even skin tone with colour correctors
Applied after your eye cream, colour correcting concealers work to neutralise pigments in the skin so you end up with a flawless, even base. They're based on opposing colours on the colour wheel. So, you'll use a green colour corrector to disguise redness, and a pink or peachy one to hide darker pigments. Oh, and these colour corrector pens have twist tops for easy application! Want to make sure you have all the shades you need? Check out our colour corrector palette.
Affordable, skin-loving concealers and colour correctors
A concealer is a must-have in every face makeup kit. Our formulas are certified cruelty-free and vegan, and we never test on animals. We're also proud to offer value for money with our affordable and cheap concealer makeup, and most of our colour corrector products come in at $20 or less.
Shop our best concealer for mature skin and colour correctors online. We know you'll love your new products, but we offer a 90-day money-back guarantee so you can try them worry-free.