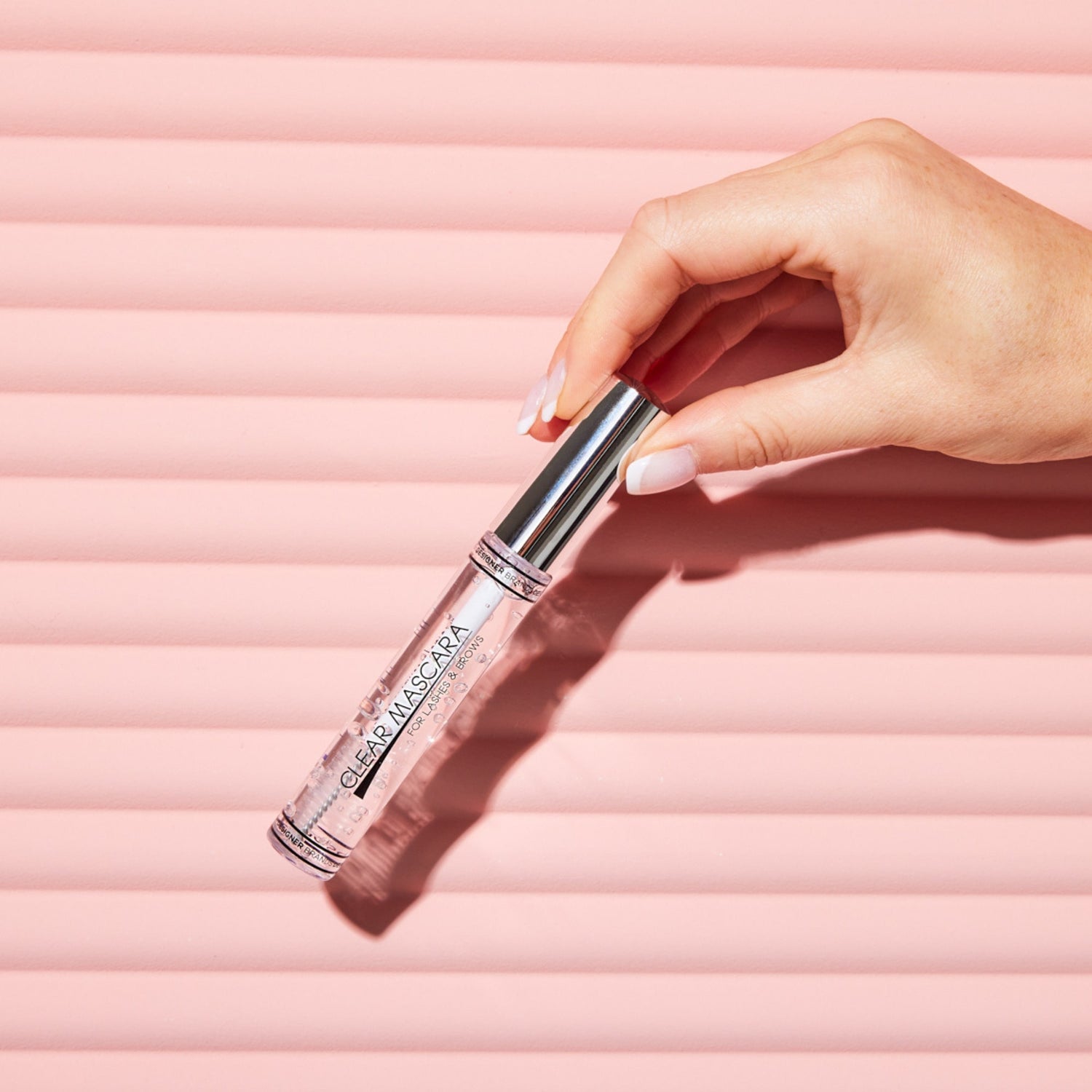 FREE Beauty Headband
Receive a FREE Beauty Headband when you purchase 3 or more full-priced products in one transaction.* Valued at $11.99.
About Highlighters & Illuminators
Affordable Designer Highlighter Makeup
Designer highlighter makeup, such as illuminators, luminizer, face highlighter, liquid highlighter, and eyeshadow highlighter, among others are used to enhance your complexion, accentuate your cheekbones and give your skin a bright, healthy glow. They are affordable, light-reflecting products, which lift your facial structure and bring some shimmer and shine to your skin!
What is a Highlighter, Illuminator & Luminizer?
Highlighters

Highlighter enhances the cheekbones, forehead, nose and under the eyebrow to sculpt and soften the face, while brightening your complexion.
Illuminators
Considered to be an all-over product, such as a primer, foundation, cream, powder, or serum, intended to bring a soft, natural glow to your skin. Illuminators can be tricky for people with oily skin as it can make the skin seem even oilier.
Luminizer

Similar to an illuminator, Luminizers bring a somewhat more obvious shine to your face. With these similarities, these products can be used interchangeably to achieve an all-over effect for your face.
How Do I Choose the Right Designer Highlighter for Me?
The first thing to consider when choosing your highlighter is what colours will compliment your skin tone. The best highlighter makeup will work to enhance the natural glow that already exists in your skin. Knowing your undertone will make it easier for you to find the right products for you to help you achieve your highlighter glow goals.


Cheap, Designer Highlighter & Illuminator Makeup Online
At DB Cosmetics, we have a range of cheap, designer highlighter makeup, including face, liquid, eyeshadow and. Check out our collection to find affordable highlighter options that complete every look for any occasion. Order now and we will even provide free shipping for orders over $50.