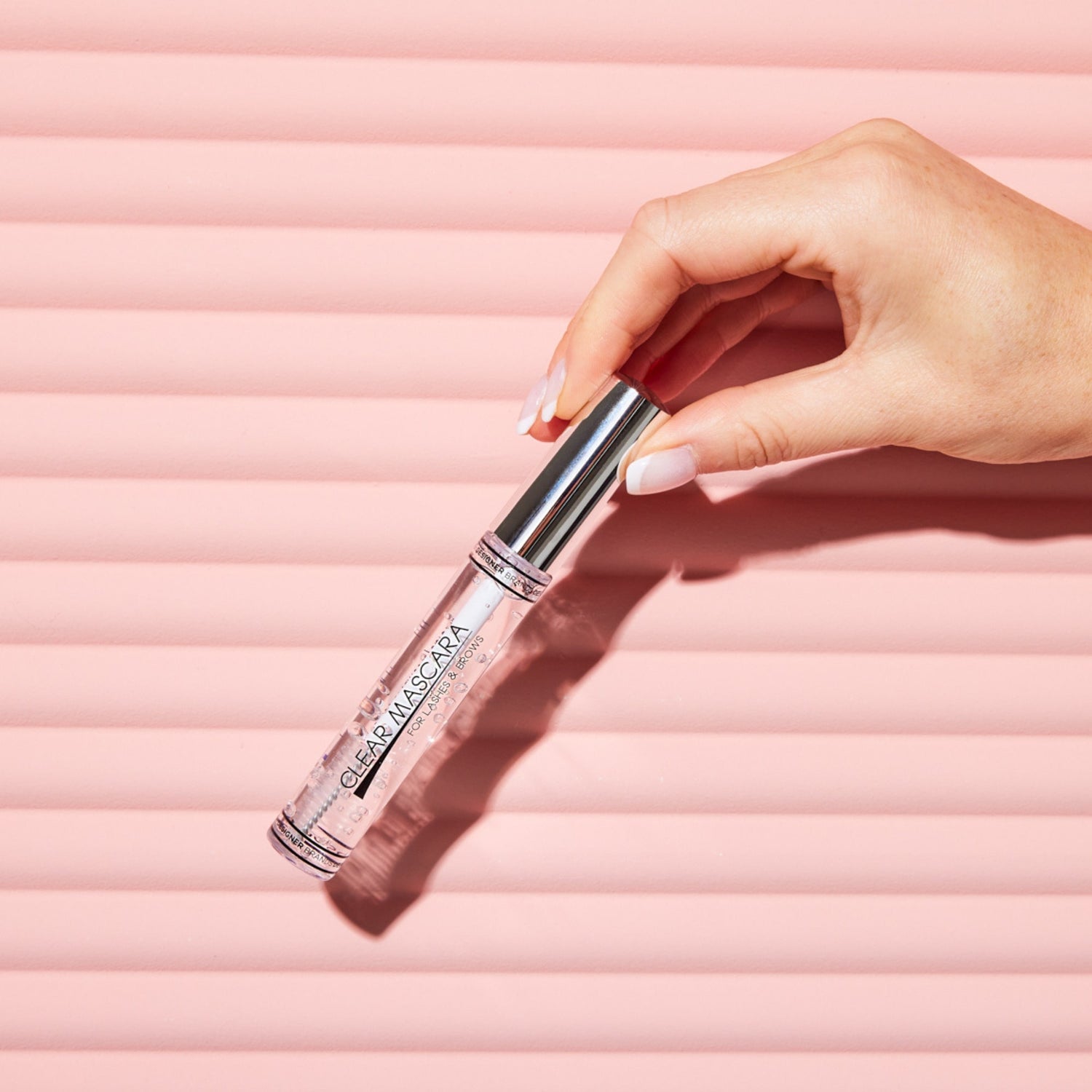 FREE Clear Mascara
Receive a FREE Clear Mascara when you purchase 3 or more full-priced products in one transaction.* Valued at $15.99.
Showing 24 of 36 products
About Eyes
Create any look with our eye makeup
There's nothing like eye makeup to transform your look. With just a few products in your makeup bag, you can create an array of simple eye looks that refresh your face and flatter your eyes — where you express your true happiness, warmth and soul! Whether you keep it simple with a swipe of mascara or love experimenting with lifting hooded eyes with smokey eyes and colourful eyeshadow palettes, we have exactly what you need.
The best bit? All of our eye makeup is vegan with natural ingredients, making it the perfect eye makeup for sensitive eyes.
Meet your mascara match
When it comes to everyday makeup essentials, it's hard to go past the power of mascara. A coat or two of your favourite mascara works wonders to open up your eyes and create a natural eye lift that makes you look refreshed, more youthful and wide awake.
At DB Cosmetics, we have a range of award-winning mascaras to choose from, including lengthening, curling and volumising natural mascara! Full, long lashes are amazing at brightening and widening your eyes. Our vegan mascaras are creamy and lightweight, and packed with all-ingredients like Hyaluronic Acid, Q10 and Vitamins C and E to hydrate, repair and strengthen your lashes. 
Play around with eyeliner and eyeshadow
Your eyes are one of your best assets. After all, there's a reason they call the eyes the window to the soul! To accentuate them even more, add definition with a longwearing liquid liner,  waterproof eyeliner or creamy eye pencil, and add colour with an affordable eye palette.
There are no rules with eyeshadow, except to have fun. We have a whole spectrum of eyeshadow colours, from classic neutrals to shimmery shades and bold hues. All of our eye palettes are blendable and super-pigmented for that rich colour payoff we all know and love. Not sure which one to pick? Check out our eye makeup guide to the most flattering eyeshadow shades for every eye colour.
Brows define and shape your face as an instant face lift!
Like the rest of our makeup range, our eye makeup is certified cruelty-free and vegan. At DB Cosmetics, we're on a mission to make healthy makeup accessible. We're proud to create high-quality eye makeup that won't break the bank, with most products costing less than $20! We offer a 90-day money back guarantee on all purchases, so you can shop the best eye makeup with confidence. Shop our cruelty-free eye makeup online today!