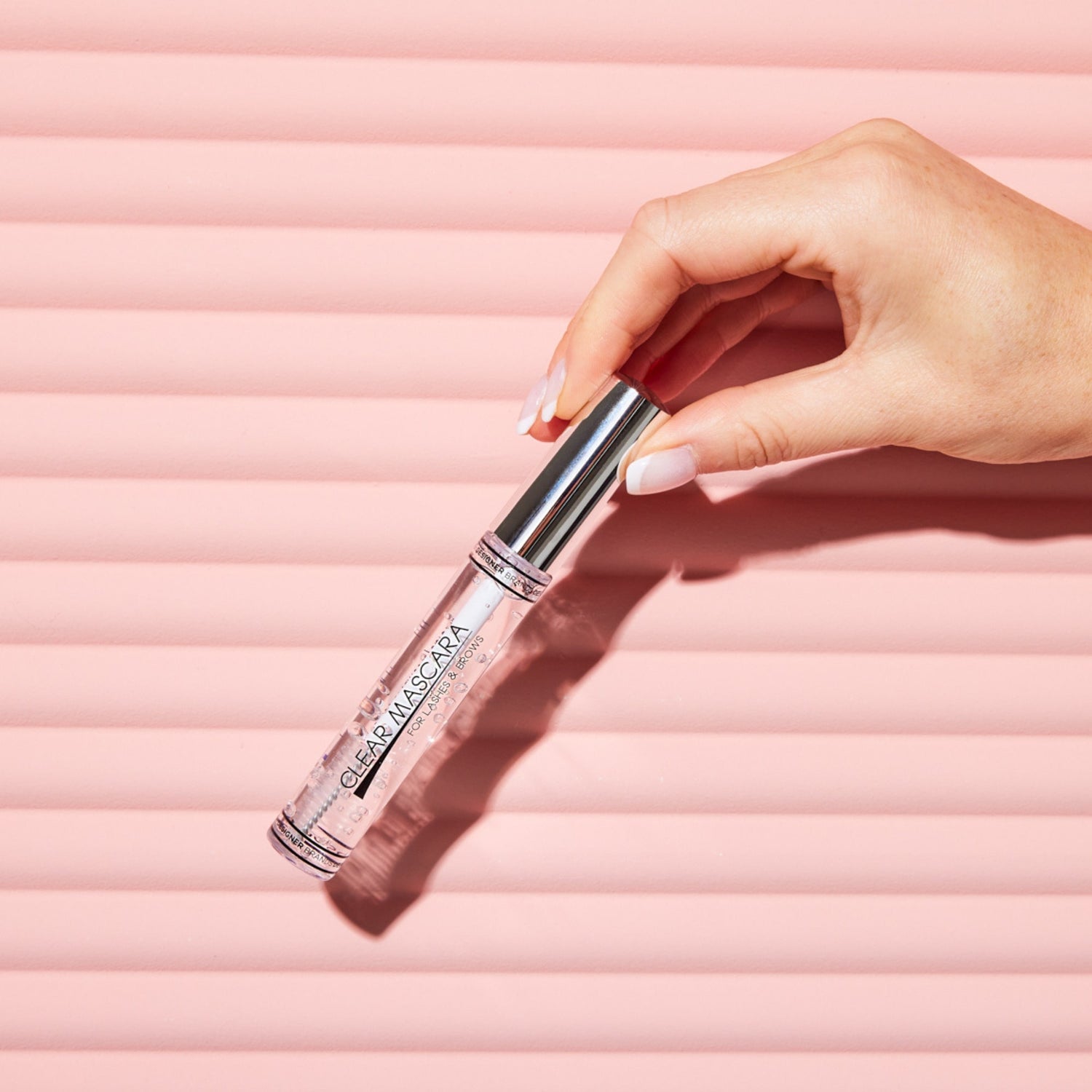 FREE Beauty Headband
Receive a FREE Beauty Headband when you purchase 3 or more full-priced products in one transaction.* Valued at $11.99.
About Makeup & Cosmetic Bags
Do you have makeup bags lying around, unloved and underutilised?
Perhaps you need a more durable, stylish makeup organiser to help you prepare for future adventures? At DB Cosmetics, we have a stunning range of beauty cases and makeup bags, and we are here to tell you just how essential they are to any beauty enthusiast.
Organise All Your Makeup Essentials with Our Wide Variety of Makeup Bags
When you look at our collection of makeup bags online, you will discover that we have a variety of beauty cases for you to choose from. From our
4-in-1 Beauty Bag
to our
Midnight Sky Jewellery & Makeup Organiser
, you are spoiled for choice at DB Cosmetics. Our selection of lightweight and practical designs ensures that you can access your beauty essentials anywhere in the world.
Find the Perfect Makeup Bag
When it comes to finding the perfect makeup organiser, there are a few things that you need to consider.
Ideally, makeup bags should be easy to clean and high-quality to protect all your beauty essentials. It will also need to be a suitable size, neither too large nor small, so that it is convenient to travel with, but also roomy enough so that nothing gets left behind. If you are planning on carrying your beauty cases wherever you go, a handle will make things much easier in the long run. Handheld options like our
Weekender Case
, available in shades of Sand or Storm, offer the convenience of a sturdy fold-out bag equipped with handles for easy travel.
Another key factor in choosing the best makeup organiser or makeup train case is its ability to withstand moisture. There is always the risk of leaking bottles or liquids in your makeup bags. Choosing a waterproof option will help to mitigate further damage, as the durable fabrics will prevent the spilled liquids from impacting the items surrounding it. Our
4-in-1 Beauty Bags
, available in Under the Sea and Sand Tropez shades, are designed with easy wipe-down materials to ensure that they are the perfect travel companion.
Easy access compartments are another advantage to makeup train cases and makeup organiser designs. When you are travelling, you will want to be able to reach your lipstick, blush or face powder without difficulty. Investing in a quality item like our
Fierce Train Case
will guarantee that your makeup essentials are on-hand whenever you need them.
At DB Cosmetics, we are determined to offer the best products at a reasonable cost; that's our
DB Promise
to every customer. So, if you want to know more about how our high-quality yet affordable collection of makeup bags can enhance how you use your makeup, get in touch with our DB team today!
Your Questions About Makeup Bags Answered
Wondering how to best use your beauty cases? At DB, we have answered all your questions about makeup bags and beauty cases below!
What is the purpose of a makeup bag?
Quality makeup bags and beauty cases offer portability and convenience when travelling from place to place. Whether you prefer a makeup organiser or train case, these durable designs ensure that your makeup is protected and easily accessible on the go. They also help to store your belongings neatly and conveniently, reducing the risk of damage en route.
What is the best makeup train case?
The best makeup train case will have the capacity to store everything you need for your trip away. It will be made from durable materials that can withstand the bumps and knocks associated with travelling and have an eye-catching design that suits your personal taste. Our
Fierce Train Case
at DB is the perfect example of a reliable, stylish makeup organiser to take on your travels.
What do you put in a makeup pouch?
When packing your makeup bags, it is important to make sure that you have remembered all your essentials. Items like makeup wipes, dry shampoo, hair ties, a brush or comb, or feminine hygiene products are all excellent examples of things you may need when you are on the move. These, plus your favourite makeup and cosmetics, such as foundation, concealer, and lip balm, are all perfect for storing in a makeup pouch or beauty cases.