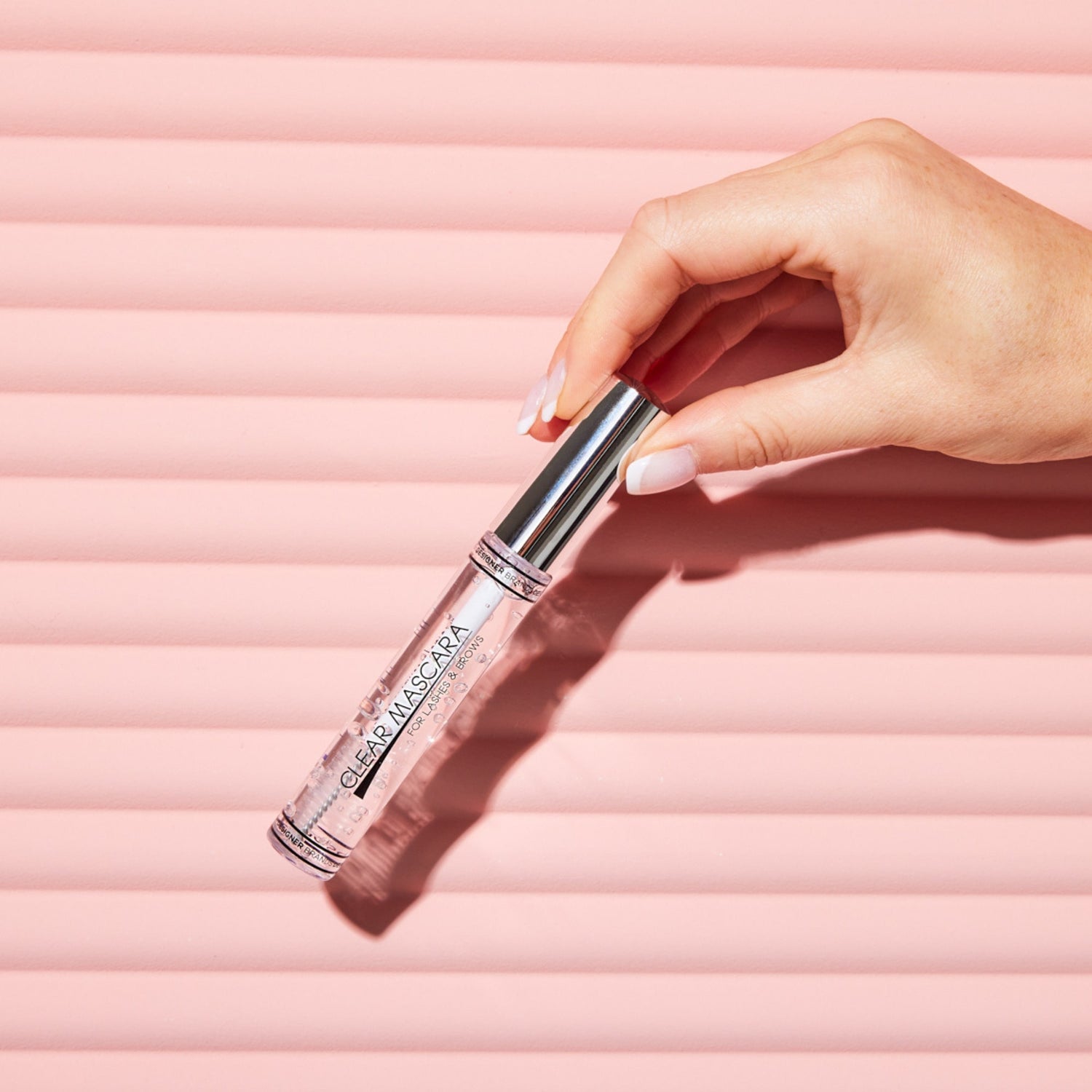 FREE Beauty Headband
Receive a FREE Beauty Headband when you purchase 3 or more full-priced products in one transaction.* Valued at $11.99.
About Primer
Get the perfect base with a makeup primer
Applying makeup is a step by step process. For a flawless and long-lasting finish every time, you'll want to make sure you're using a makeup primer. Our makeup primers are designed to help you get your desired finish for your skin type. You might select a mattifying primer for a matte finish or a moisturising primer for added hydration. We also have the best primers for older skin that blur the appearance of fine lines and wrinkles.
Prep the skin you're in
At DB Cosmetics we believe in using makeup and foundation, not to hide your imperfections but to enhance your natural beauty. We want our products to help you feel confident in your own skin, every day. 
Face primer is a multi-functional makeup product that creates an extra layer between the skin and your foundation. Whether you want to help your makeup last longer or are looking to "sweat-proof" your makeup for the summer, it preps your face for a smooth foundation application, and ensures that your makeup stays on for longer. It also works as an extra barrier to protect your face from pore-clogging makeup, thus keeping blemishes at bay. To apply foundation like a pro, primer should always be step one in your makeup routine.
Healthy face primers with skin-loving ingredients
Our makeup primers are packed with skin-loving ingredients to give your skin the love and care it deserves. Hyaluronic Acid and Q10 work to replenish the skin and boost moisture; Green Tea Extract and Aloe Vera Extract to help smooth your skin and Vitamin C and Vitamin E to help even skin tone and encourage skin cell renewal. This hydrating combo makes the perfect primers for glowing skin!
Acting as a barrier between foundation and face, our hydrating and illuminating face primers will smooth out imperfections and prime your skin for longer-lasting, flawless make-up.
Try our makeup primers and say hello to smooth skin!
Never underestimate the power of a makeup primer! Whatever your skin type, find your perfect match with the help of our "How to find the best primer for your skin type" guide. Discover the best primers for dry skin, primer for oily skin and the best primer for combination skin and shop online with us today!