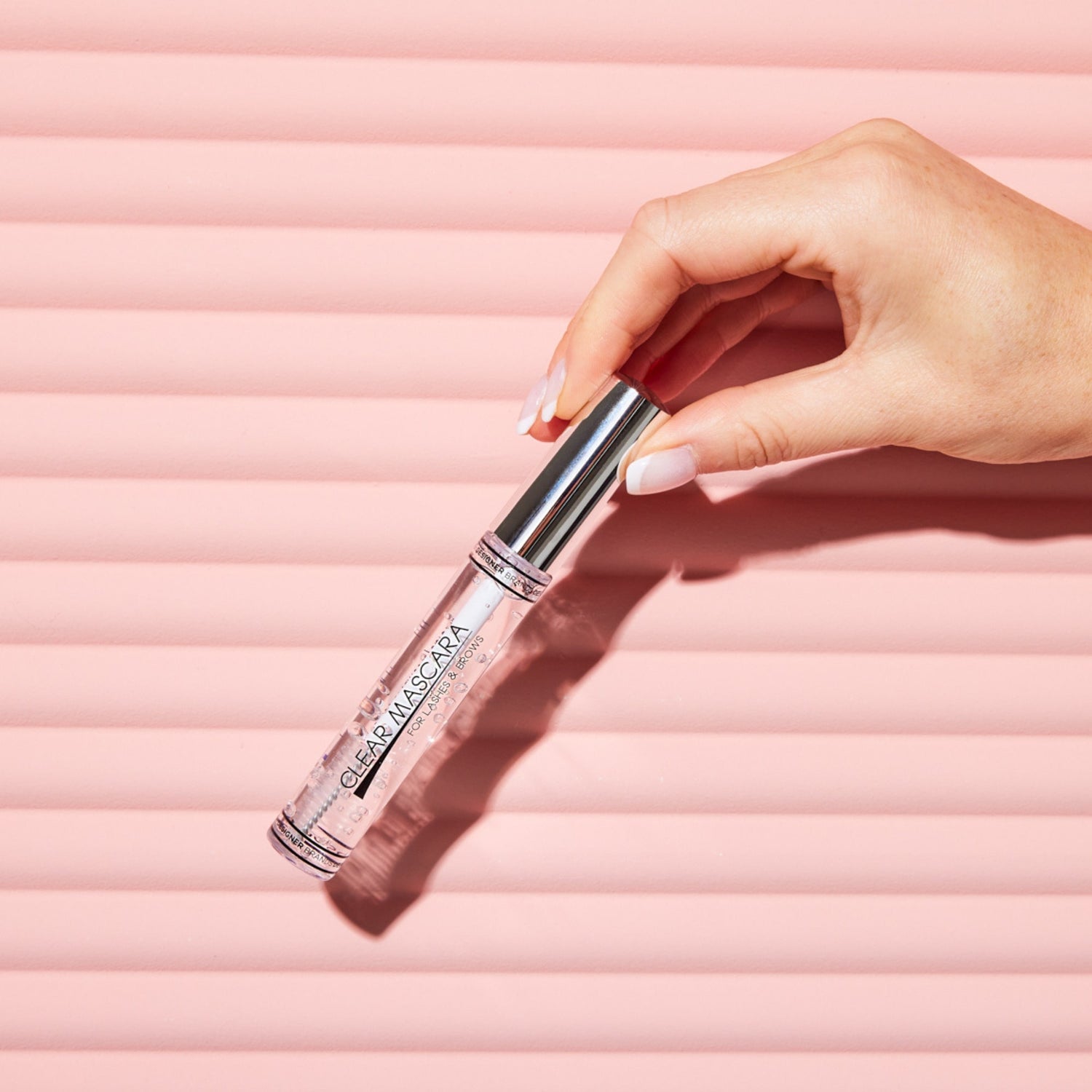 FREE Beauty Headband
Receive a FREE Beauty Headband when you purchase 3 or more full-priced products in one transaction.* Valued at $11.99.
About Brows
Achieve perfectly defined brows now
From big and bold to ultra-defined, DB Cosmetics have everything you need to get the perfect eyebrows of your dreams. Whether you're looking to create Insta-worthy brows or achieve a more natural feathery look, we have all of your brow essentials covered; available in a range of shades to suit all hair and skin tones to make your eyebrow makeup look natural.
Eyebrow makeup works wonders when it comes to filling your brows and making them look natural. And should be an essential step in our makeup routine, especially as we get older. Creating fuller, fluffier eyebrows can help frame the face, lift hooded eyes and generally give us a more youthful makeup finish. 
Why use an eyebrow pencil?
An eyebrow pencil is the perfect all-in-one tool for precise eyebrow shaping and defining. Look for an eyebrow pencil with a brush to first separate the hairs and help create a fluffy look. Then, get the most natural shape possible, start by applying gentle pressure with short, even strokes. The best eyebrow pencil can be used to layer, build and blend gradually to get a fuller look without harsh, unnatural-looking edges.
Shop all of the eyebrow makeup essentials
To get the perfect eyebrow look, don't forget to look into our other eyebrow makeup essentials. An eyebrow gel is essential to create bolder looks. Available in a clear or tinted formula, a brow gel will set your brows in place all day. Select a buildable formula for added depth and dimension for an enhanced brow look.
Replicate the look of natural, feathered brow hairs with one of our waterproof microblading eyebrow pens. Giving you naturally full brows that last all day long, our smudge-proof formula makes this a great choice during the summer months. 
Brow pomades are the perfect gel-to-powder finish brow tint to add depth and dimension to your brows for an enhanced brow look. The brow pomade helps to coat and give texture to each hair, adding colour and keeping brows in place!
Get your hands on our natural eyebrow pencils today
Discover our full collection of eyebrow makeup including eyebrow pencils, eyebrow gels, eyebrow pens and eyebrow pomade. 
Enhance your natural beauty today with our collection of the best eyebrow pencils, available in a wide range of shades to suit everyone. With our 90-day money-back guarantee, you can try our full range of eyebrow makeup and brow kits worry-free.