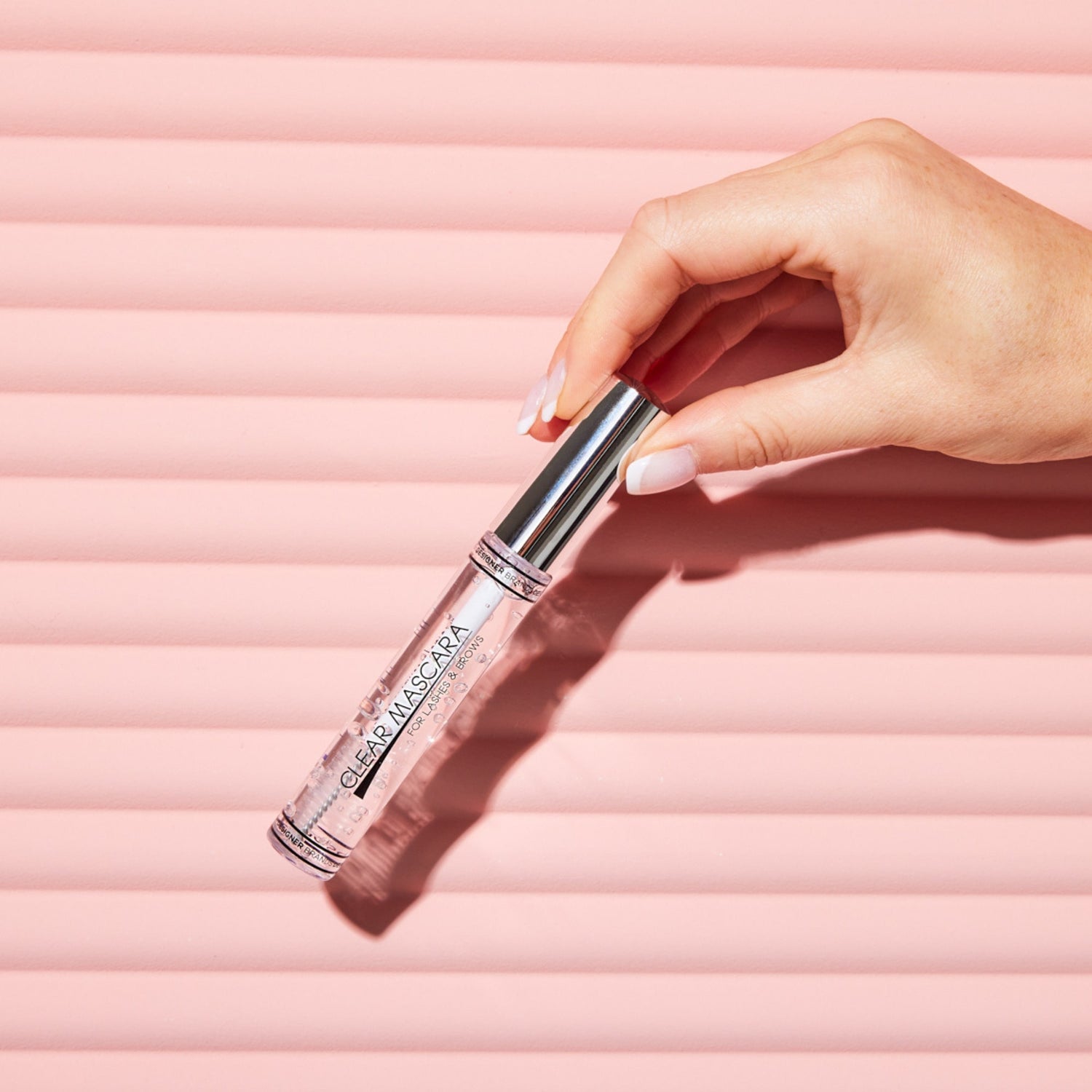 FREE Clear Mascara
Receive a FREE Clear Mascara when you purchase 3 or more full-priced products in one transaction.* Valued at $15.99.
About Quick Fix Collection
The brand-new creamy DB Quick Fix sticks come in 6 incarnations to complete any face makeup look on the go – all 100% Certified Vegan and Certified Cruelty-Free.

With 4 shades of blush plus an iconic bronze and go-to highlight, this range has all you need for every occasion.

Quick Fix sticks make natural buildable coverage a breeze – even for beginners. The dual-ended design offers all-in-one application, with soft, hydrating cream colour on one end and a handy blending brush on the other.

Each age-defying Quick Fix product is infused with hydrating Hyaluronic Acid and moisturising Cocoa Butter. They are convenient, long-lasting, and multipurpose: suitable for cheeks, eyes, and lips. And their cream texture doesn't sink into the skin making them great for dry or mature complexions.